Find a professional
guide
Click on guide's photo to show his CV and contact info.
To send an email request to several guides (max 10), click on the envelope and fill in the request form on the right.
Do not forget to specify whether your request is for AM, PM or Full Day
And of course guides can prepare special requests or unusual visits.They will be delighted to comply, if given time for preparation!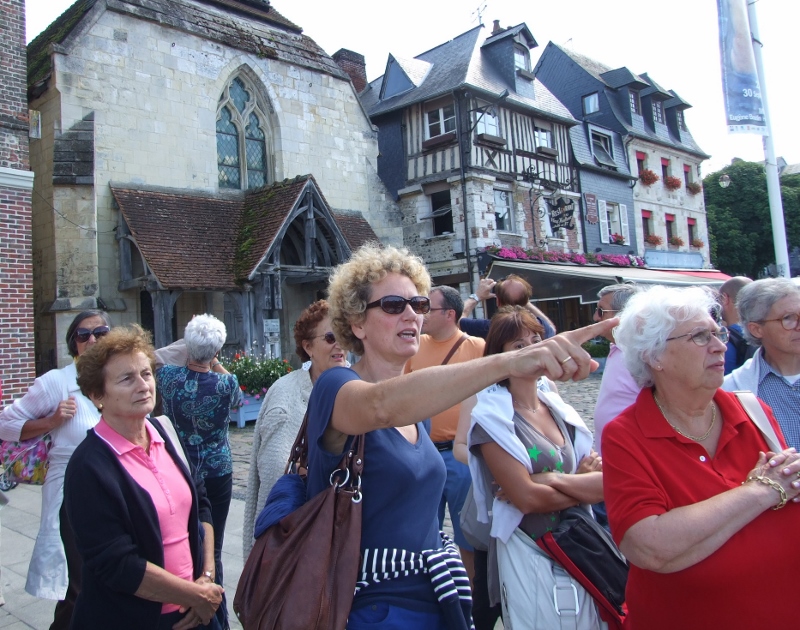 NB :
The search engine will show all guides corresponding to all regions they are apt to guide in, even if they reside only in one specific region.
But a guide is familiar with many sites beyond the region in which he resides and may travel to others.
Many guides conduct tours lasting several days in different regions.
So we invite you to check the regions he guides as well as the region he lives in before making your request.
Ex : A guide living in Paris will probably not travel to Quimper to conduct a 2 hour visit, even if he is apt. However, he may conduct longer tours in Brittany.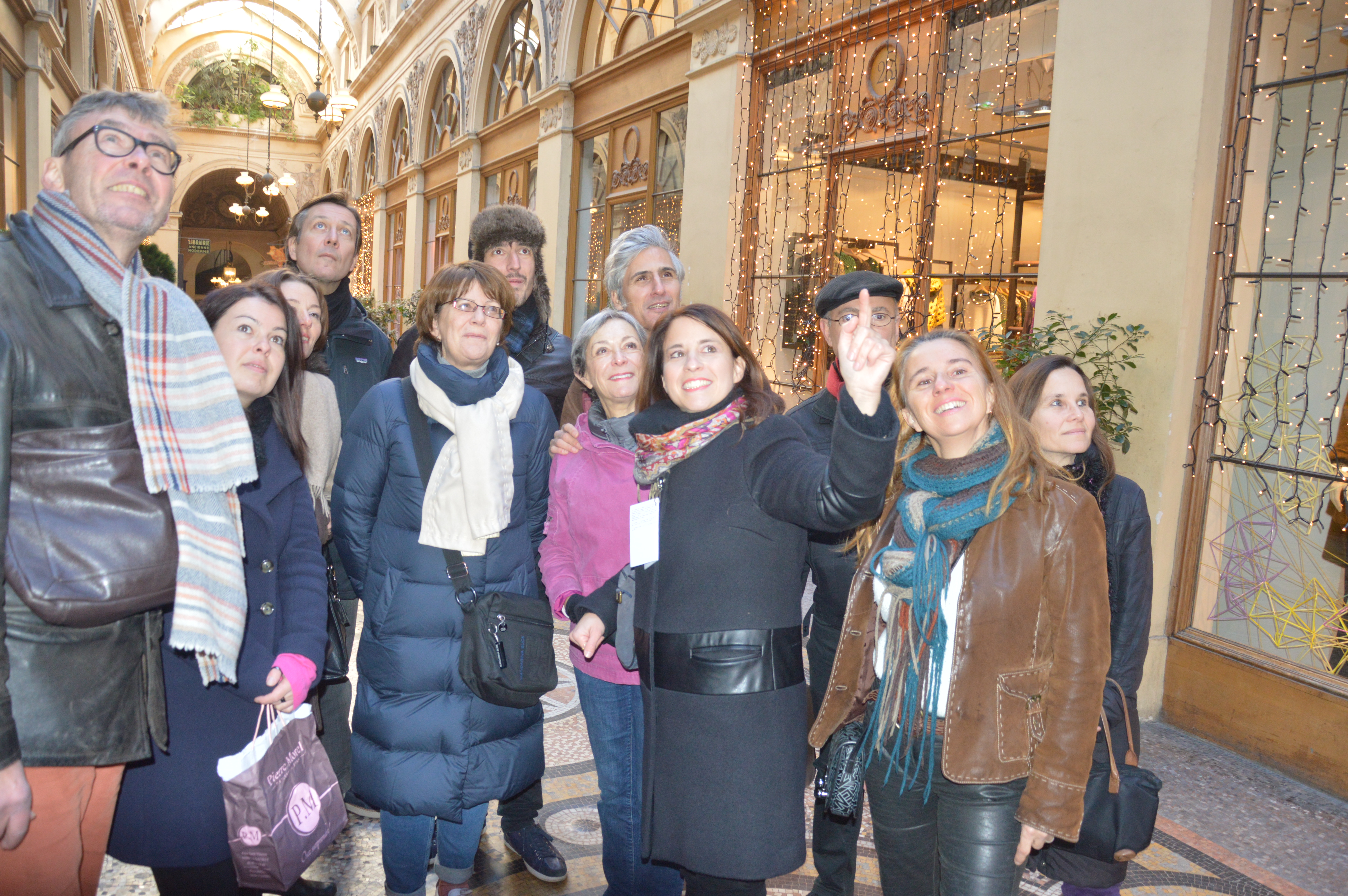 REQUEST FORM Send your message